Welcome at the
apex spine center
APEX SPINE CENTER in Munich
Leading through specalization
The APEX SPINE CENTER in Munich is specialized in professional diagnosis and treatment of back pain and diseases of the spinal column. The main goal is to treat each individual patient for his back pain, his spinal disk problems or his spine disease as effectively and safely as possible – conservatively as well surgically. Accordingly, we offer a broad range of services from minimally invasive and endoscopic techniques for treatment of herniated disks to their artificial replacement to sometimes stiffening of the spinal vertebrae. The most common reasons for acute lower back pain are a herniated disk or the degeneration of the spinal disk itself.
Dr. Schubert who carried out more than 8.000 successful endoscopic surgeries ranges among the leading surgeons worldwide with this special technique. Similarly, the most common reason for acute neck pain is also a herniated disk. In our spine clinic we are able to help our patients with a minimally invasive endoscopic surgery (percutaneous discectomy). However, all other conventional surgery methods (gold standard procedures) are also practiced in our clinic for spine surgery. Surgical treatment is offered for spinal stenoses, spondylolisthesis and other degenerative, traumatic or inflammatory diseases of the cervical, thoracic and lumbar spine and – if necessary – even the insertion of an artificial disk replacement.
Feel free to contact us today
contact
Diagnostic
Not only general practitioners but also orthopedic specialists or neurosurgeons tend to expose their patients to "over-treatment" - without knowing the proper diagnosis or cause of pain. To make a well-founded diagnosis a conscientious and extensive approach is indispensable. Generally different examinations are necessary.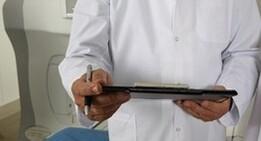 History
Knowledge of the patient's history is the basis for any professional diagnosis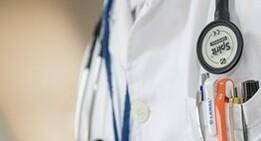 Examination
Thorough orthopedic and neurological examination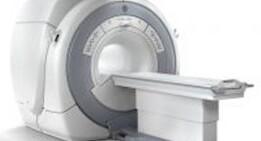 Magnetic resonance imaging
Magnetic resonance imaging (MRI): provides detailed imaging of all spine structures (osseous spinal canal, the spinal discs, the spinal cord as well as the spinal nerves)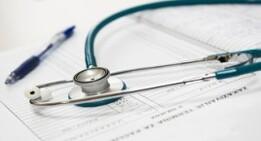 X-ray
Examination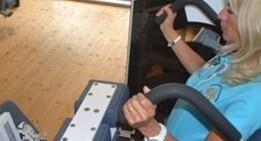 Power Test
Strength test of the lumbar extensors and the neck musculature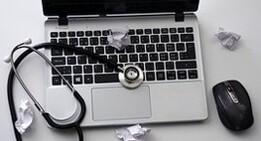 Electromyography
(EMG), spine motion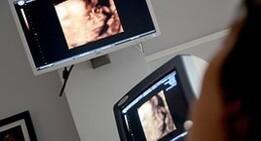 Internal medical examination
With ultrasound and blood tests (infection, rheumatism and gout diagnostics)
Spine Specialists
Here you can find the team of APEX SPINE
Spine Specialist - Orthopedist
Spine Specialist - Neurosurgery
Spine Specialist - Diagnosis / Microtherapy
Athletes rely on apex spine
We have successfully operated on quite a few athletes. Here you can see a small selection.
Fast and reliable initial assessment of your complaints using the online form
Fast and reliable initial assessment of your complaints using the online form