APEX SPINE
Advantage through specialization
Decompression - spinal canal expansion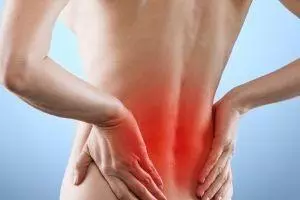 The desired expansion of the spinal canal and relief of the constricted nerves can often only be achieved with the surgical removal of protruding bone outgrowths.
While in the past this often meant a complex operation on the open spinal canal (laminectomy), in which the vertebral arches and vertebral joints were generously removed in the narrowed area, modern minimally invasive procedures using a surgical microscope, which enlarges the operating field many times over, allow ...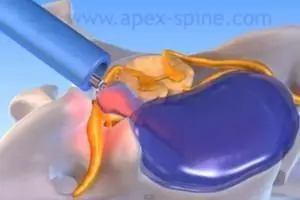 Under certain circumstances, dorsal cervical microforaminotomy can be an option to repair a herniated disc in the cervical spine area without the need for implantation of a disc prosthesis or fusion surgery.
This is the case, for example, when the herniated disc tissue emerges laterally or when the narrowing of the nerve exit hole is limited to one side.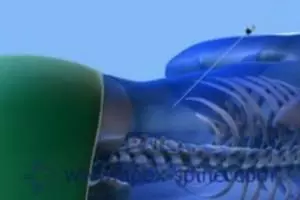 The endoscopic surgical technique to eliminate intervertebral disc problems has also proven itself for many other back problems.
Using this technique, all types of herniated discs can be removed gently and minimally invasively. This technique is also suitable for chronic back problems caused by bulging discs and tears.
Fast and reliable initial assessment of your complaints using the online form
Fast and reliable initial assessment of your complaints using the online form