Team / About Us
Spine-Specialist - Orthopedics
Visiting Professor Tongji University Shanghai, China
dr medical Michael Schubert is one of the world's leading spine surgeons with over 8,500 endoscopic disc operations (disc surgery). Always with the aim of preserving the natural mobility and stability of the operated section of the spine (maintenance of function).
As a recognized specialist, he is also an established point of contact for colleagues from all over the world. Spine specialists from many countries attend his training courses to learn the new endoscopic surgical technique.
With many national and international lectures, Dr. Schubert is not only interested in the practical implementation, but also in the scientific processing and dissemination of his philosophy of treating spinal diseases using minimally invasive techniques in the area of the entire spine.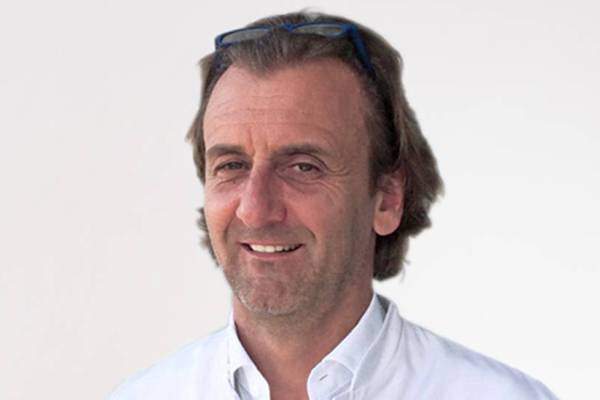 Spine Specialist - Neurosurgery
Dr. med. Armin Helmbrecht has specialized in microscopically minimally invasive open interventions using a trocar (sleeve).
Among other things, he modified the rear access to the cervical spine (for the treatment of herniated discs and stenoses) to a finger-width access.
The advantage lies in a much faster recovery and avoidance of the postoperative neck pain that is very often reported by patients.
Using the same technique, he is also able to treat spinal canal stenosis in the area of the thoracic spine and also the lumbar spine.
As an instructor (teacher) and guest surgeon, he regularly travels nationally and internationally to exchange his new surgical techniques with colleagues.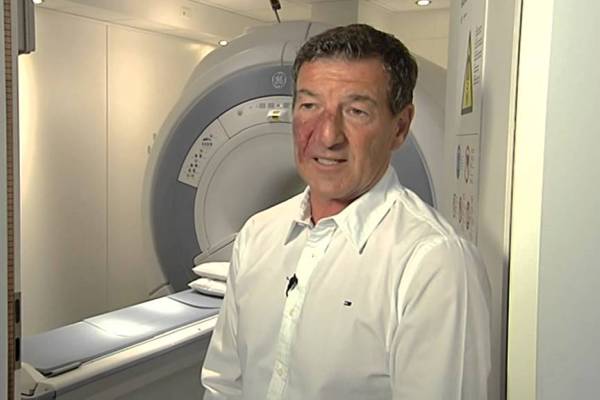 Spine specialist - diagnostics/microtherapy
Christian Wagner has specialized in diagnostics and therapy advice in the field of spinal diseases (back pain, neck pain, spinal canal stenosis, herniated disc).
Over the last 16 years he has gained in-depth experience and knowledge as a senior physician in Munich working with leading minimally invasive spine surgeons.
At the APEX SPINE CENTER, he uses his in-depth knowledge to oversee the special spinal consultation hours. In addition to well-founded diagnostics and advice, semi-invasive pain therapy and the medical management of the APEX rehabilitation department are among his specialties.
Fast and reliable initial assessment of your complaints using the online form
Fast and reliable initial assessment of your complaints using the online form