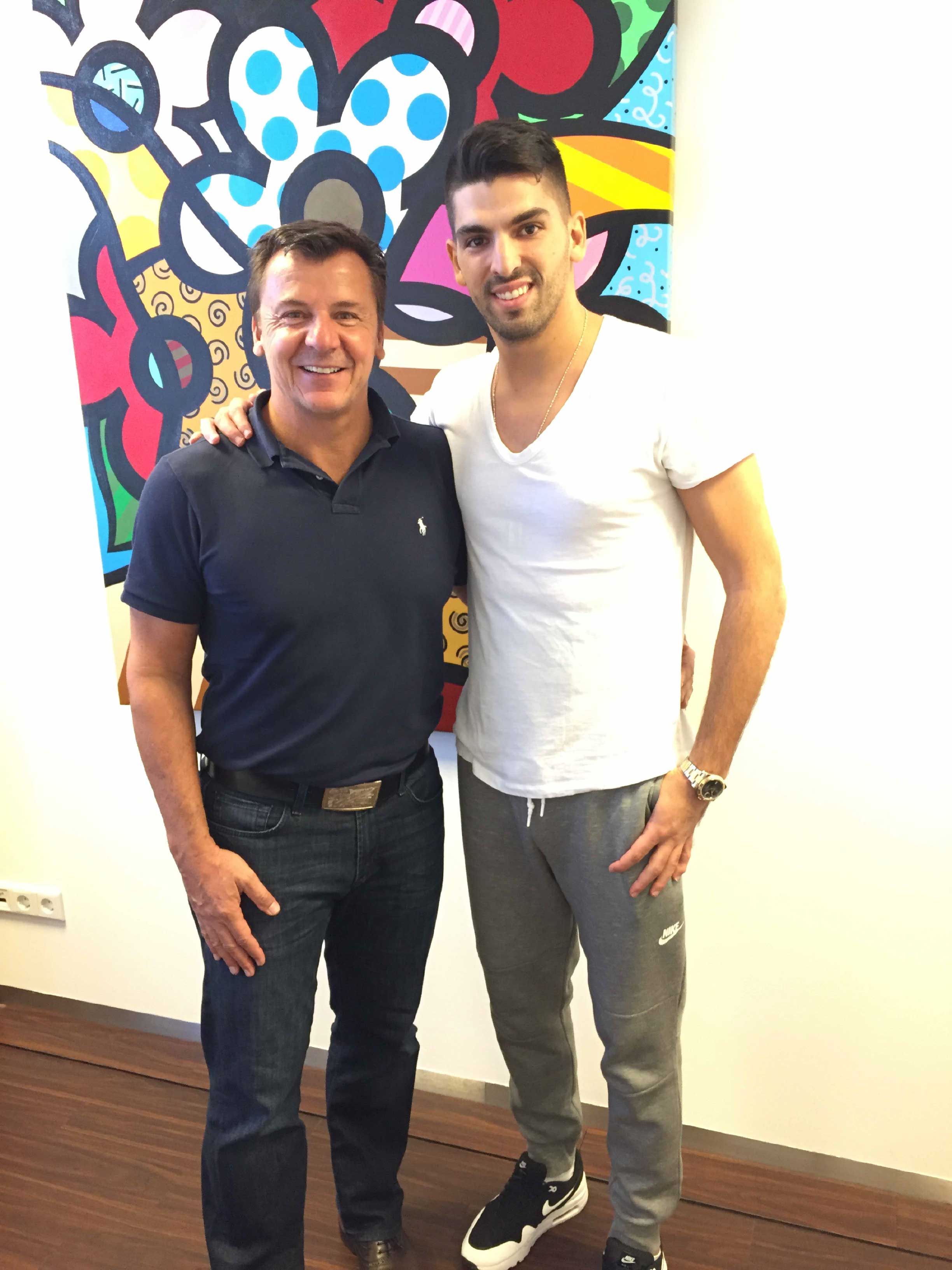 Soccer player Ariel Harush plays for Club Hapoel Tel Aviv and is Israel's national goalkeeper.
After a herniated disc in the lower lumbar spine, the 27-year-old entrusted himself to the spine specialists of the Munich apex spine center. The world-renowned expert Dr. Schubert operated on the soccer player using the minimally invasive method that he developed and developed further (endoscopic disc surgery).
Ariel Harush is now doing so well that he can run and start rehabilitation measures. As a goalkeeper, he can probably run on the field again in 6 weeks.